Open-Source Security for Digital Banking
We help the developers like you build secure digital banking and fintech apps.
Selected

Tutorials

Emerse deeply into the specific technology guide.
Developer Stories
The real-world experience from the the real-world developers.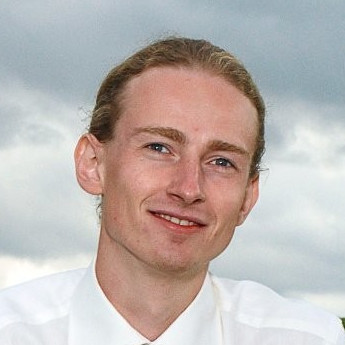 Luboš Račanský
Senior Java Developer at BSC
Integrating mobile token into myGEMINI Digital Bank OS by BSC was easier than expected thanks to responsive support provided by Wultra engineers and outstanding technical documentation.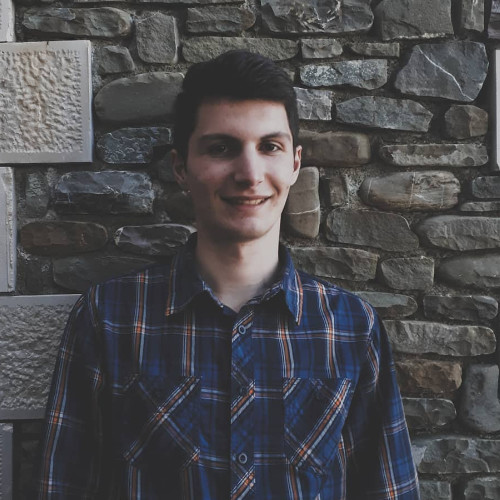 Terri Prifti
Software Developer at Helius Systems
We integrated PIN code authentication into our React Native app in almost no time. Resolving the issues we met was quick and painless thanks to the chatroom support Wultra provided for us.
Need Help?
Get the first-hand support from our engineers.
Open-Source Chatroom
Resolve small issues quickly with our team in our open Gitter chatroom.
Open-Source Issues
Submit a ticket to any of our open-source products on Github.
Commercial Support
In case you have a commercial support, submit a ticket in our Jira.