Open-Source Security for Digital Banking
We help the developers like you build secure digital banking and fintech apps.
Easy to Integrate
Deploy our components quickly thanks to open-source supported by a well-written documentation.
Always Up to Date
We've got your back. Focus on your core business, build awesome apps and leave the security on us.
Compliant
We are here to ensure that your applications meet all legal requirements and regulatory compliance.
Explore Products
And implement advanced security in your financial apps.
Developer Stories
The real-world experience from the the real-world developers.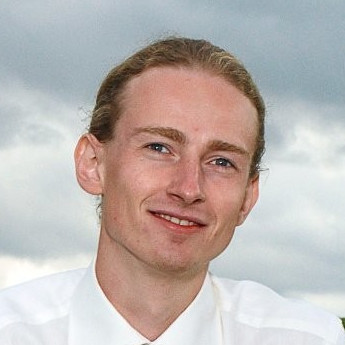 Luboš Račanský
Senior Java Developer at BSC
Integrating mobile token into myGEMINI Digital Bank OS by BSC was easier than expected thanks to responsive support provided by Wultra engineers and outstanding technical documentation.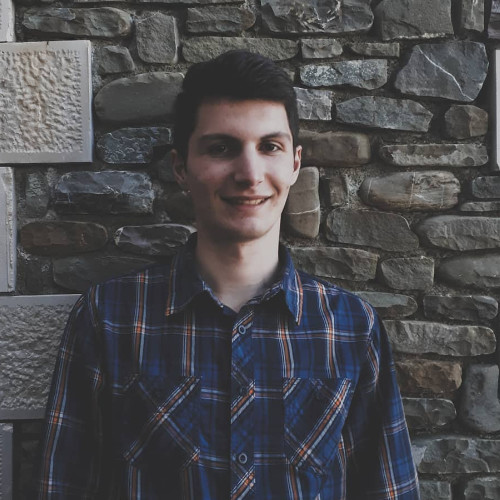 Terri Prifti
Software Developer at Helius Systems
We integrated PIN code authentication into our React Native app in almost no time. Resolving the issues we met was quick and painless thanks to the chatroom support Wultra provided for us.
NEED HELP?
Get the first-hand support from our engineers.
Join Our Discord
Join the community and resolve issues quickly in our open Discord chatroom.
Open-Source Issues
Submit a ticket to any of our open-source products on Github.
Commercial Support
In case you have a commercial support, submit a ticket in our Jira.